SHIPPING NOW

**Limited Color Production Runs**
Depending on production type and order date there will be limited color runs of both the Handle & Rope Color.
International Customers
The first production run will be for customers in North America. International orders may have significant delays, we are still researching the best methods for international shipping . Before placing your order, please contact us with your location details to get shipping rates and delivery information.
---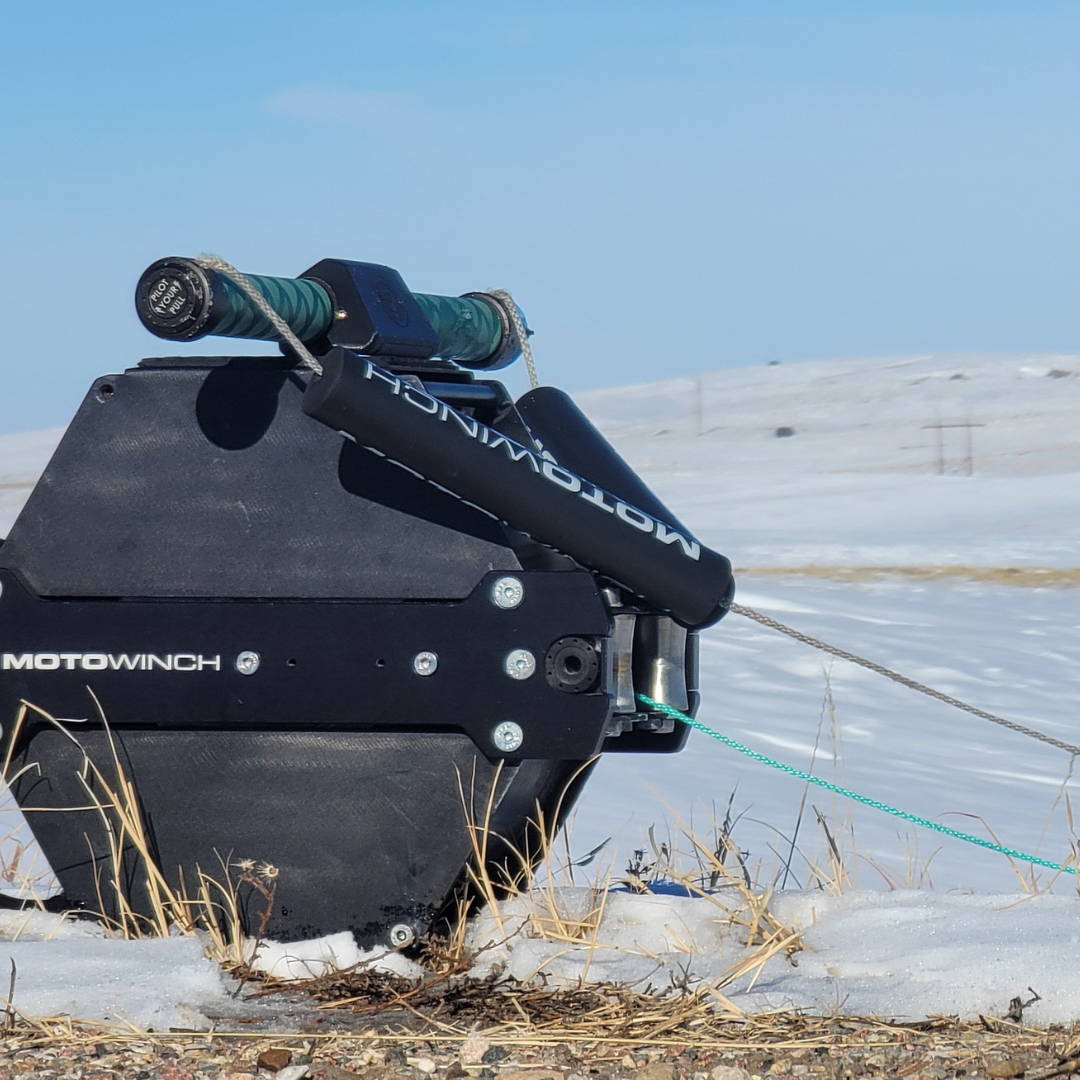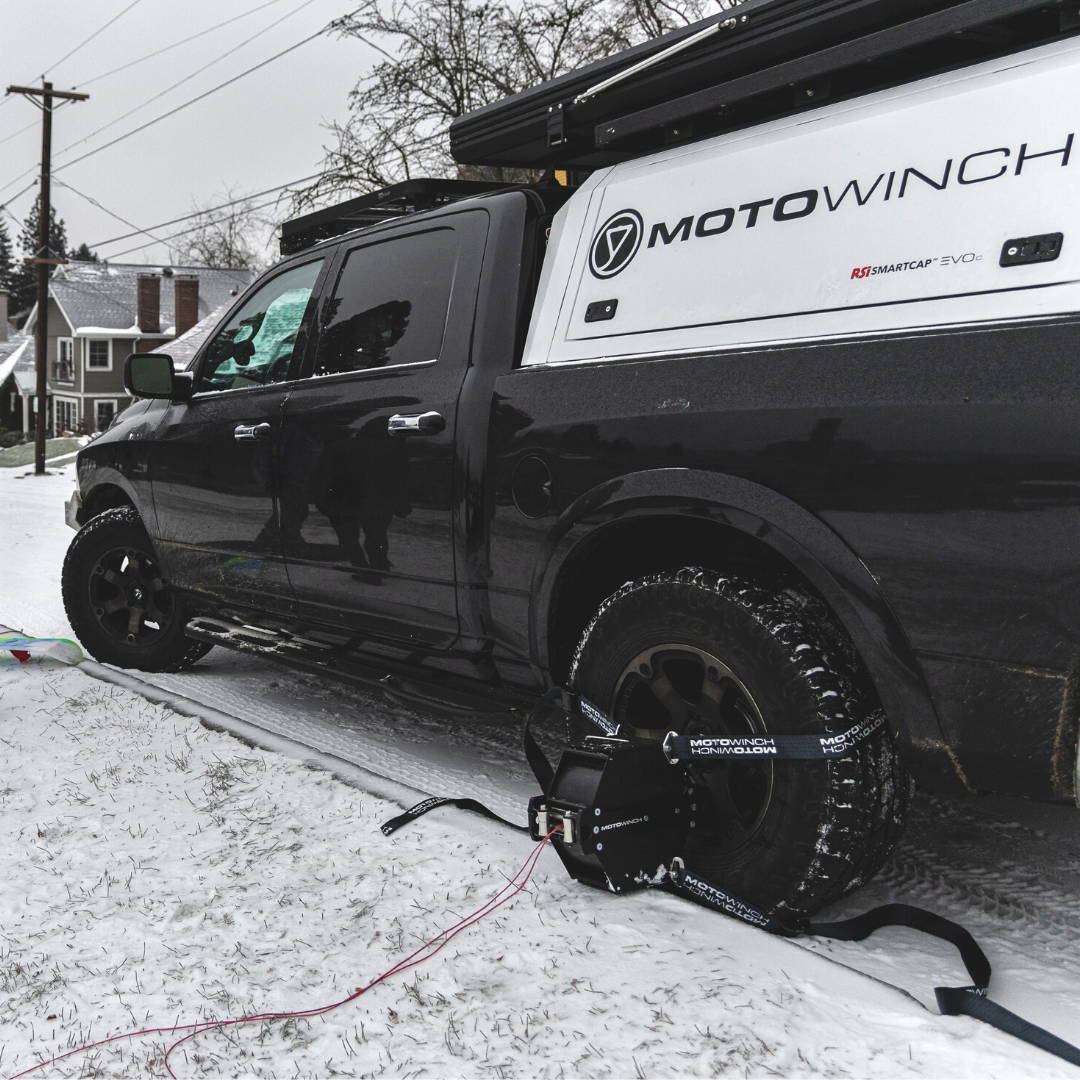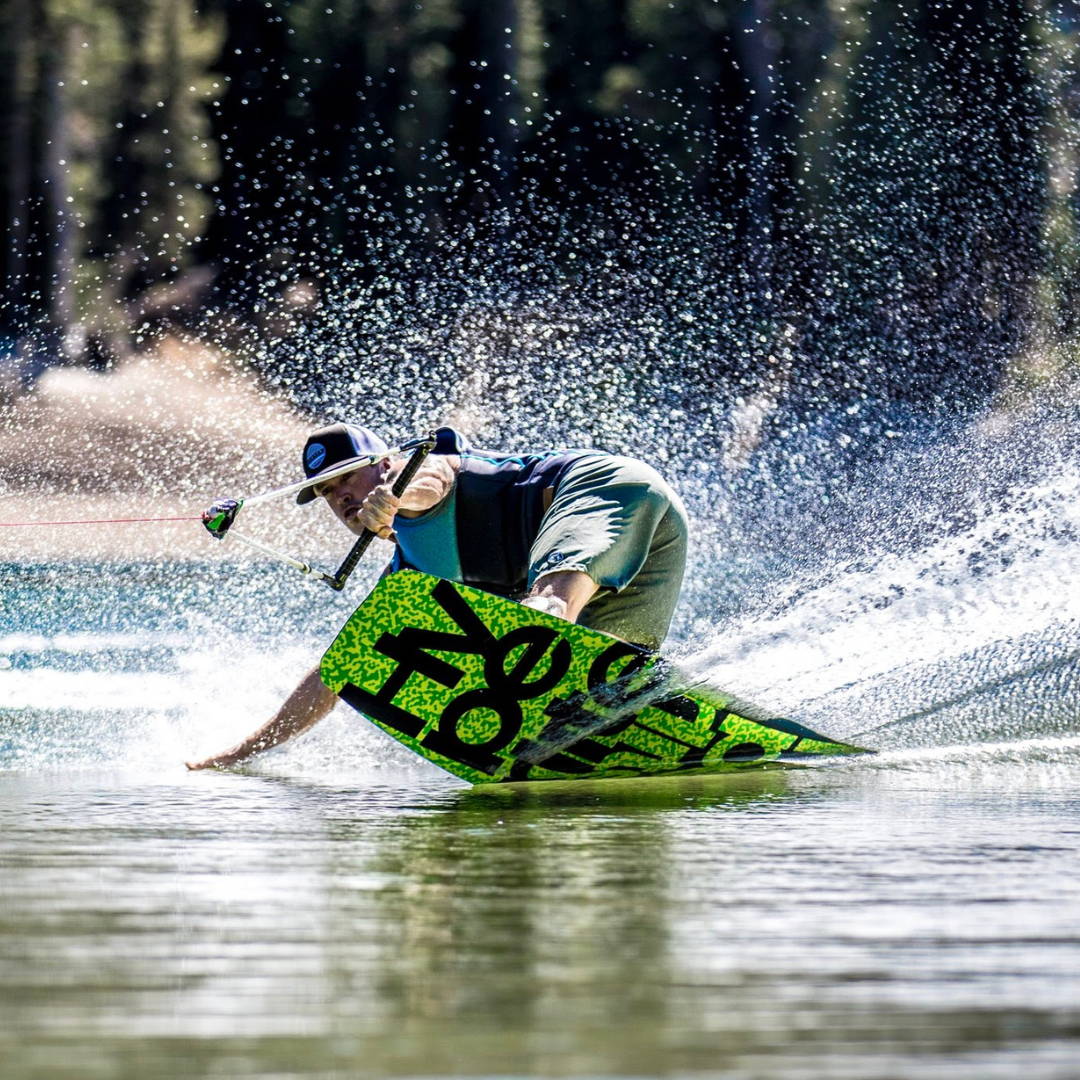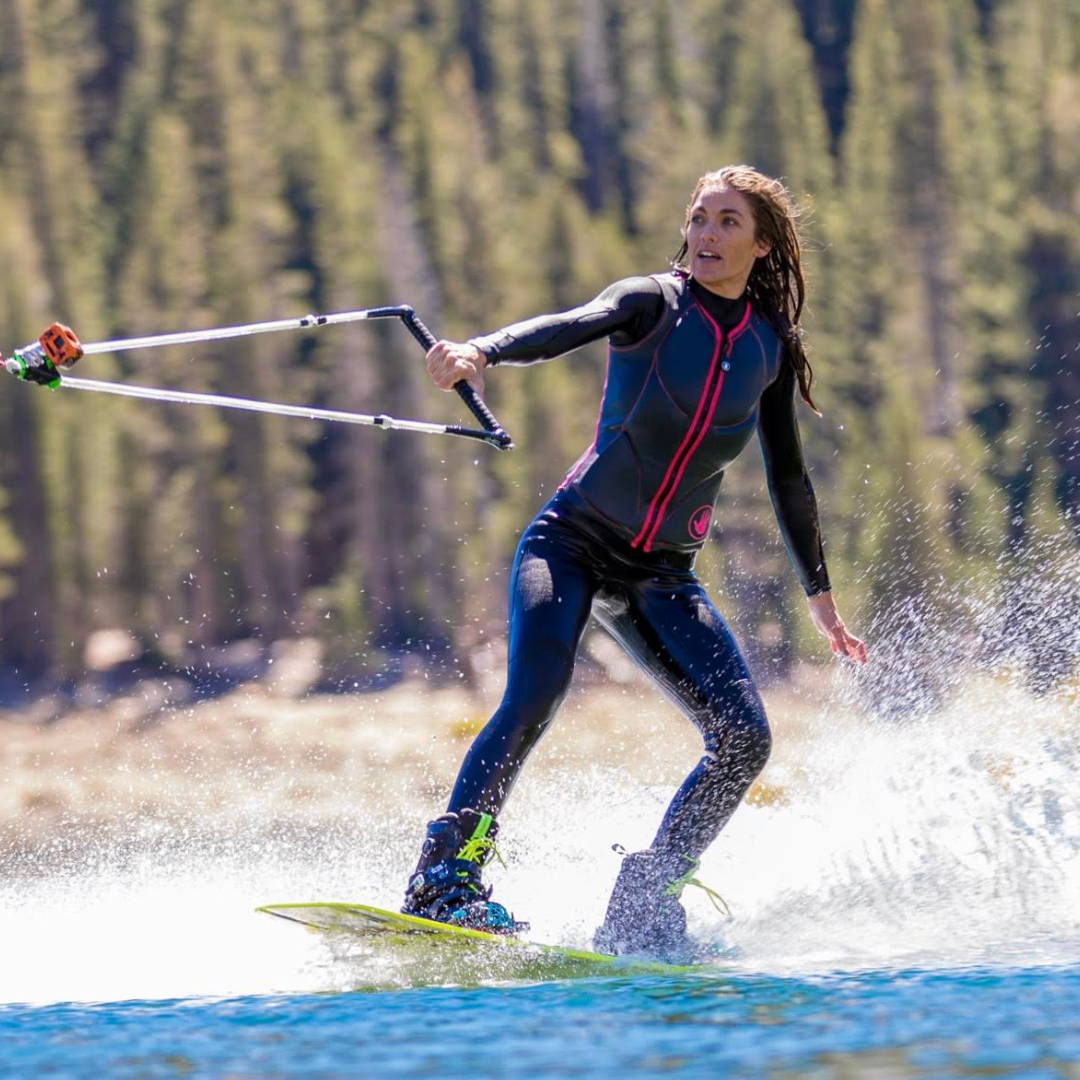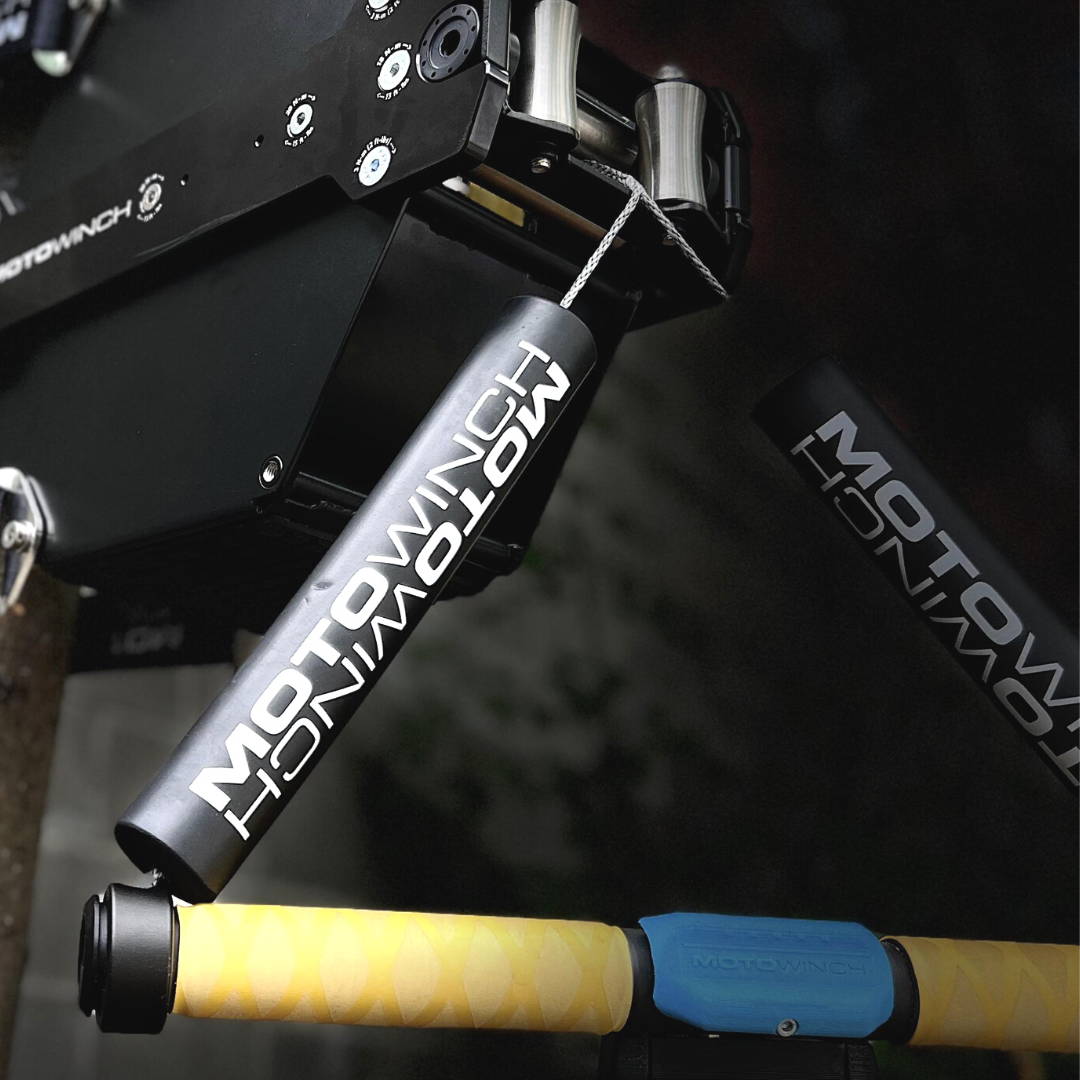 ---