As a lifelong action sports athlete, Joey's pursuit has always been progression in surfing, skateboarding and snowboarding. Inspired by his passion for motocross, this creative entrepreneur found a way to combine his favorite sports into a new Motorsport: Winching.

Joey leads the Motowinch brand from experience, having pioneered gas powered winch systems in the early 2000s. As technology evolved, Joey had the game changing inspiration to put the power to pilot the pull in the hands of the rider, which has elevated the sport of winching toward the next level.

While designing winches for almost two decades, Joey has built relationships with many pro athletes who have had an interest in winching. Joey and the winch have become well known in action sports. His network will continue to expand as the Motowinch brand matures. Joey's value to the Motowinch brand is and will continue to be immeasurable. To the world and to the team, Joey is Motowinch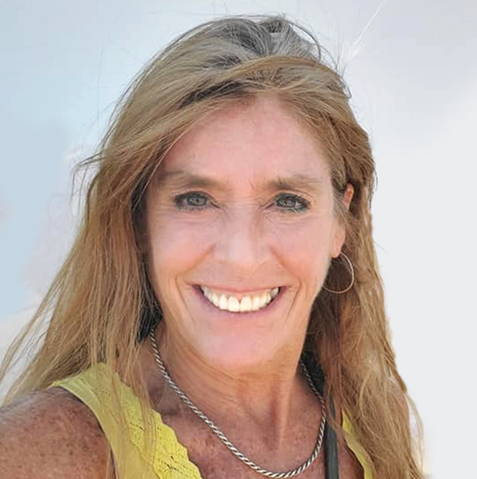 Athletic creative people person who brings ideas, action, and enthusiastic support to engage customers, driven by an advanced degree and experience from a career in management, marketing, and human resources.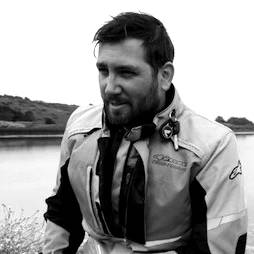 ENGINEERING AND PRODUCT DEVELOPMENT
Experienced Engineer and dedicated problem solver with highly meticulous knowledge of specialized suspension systems and motorized sports who has an ability to create practical products from new ideas.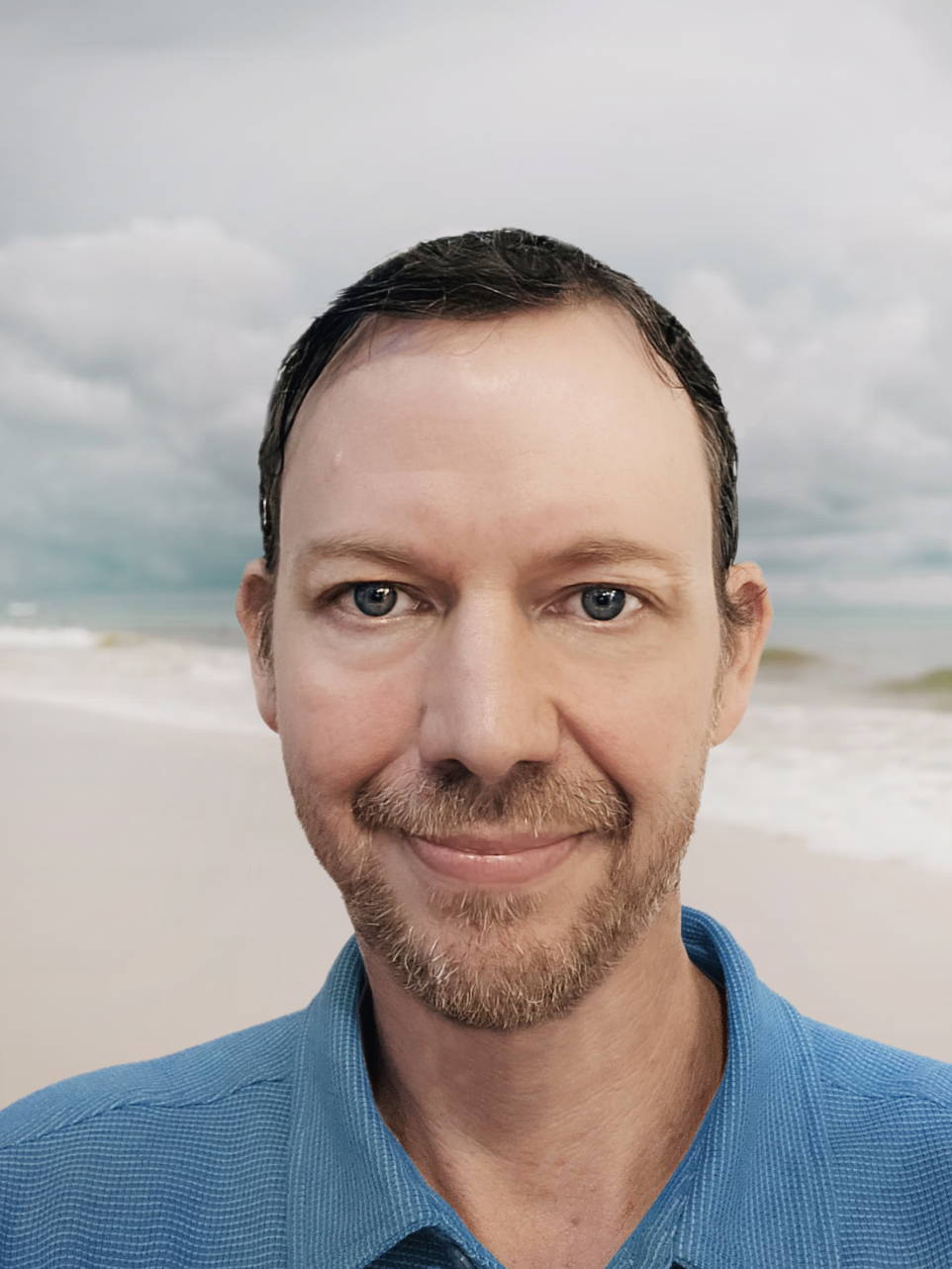 Investor and entrepreneur with extensive experience creating, promoting and operating healthcare and wellness programs who is focused on delivering precise consumer product messaging.