Motowinch is an American electric winch company born in pursuit of progression in action motorsports to bring the speed and exhilaration of motocross to all board sports in high-quality performance products using clean sustainable energy. Motowinch is an evolution of a new category of action motorsports, designed for a new user matrix.
Solo Riding Done Right...
The purpose of Motowinch is to contribute to the progression of motorsports and combine clean energy with excitement and personal responsibility to produce a high level of independence, entertainment, and fun. Motowinch intends to create a motorsport category for this new user matrix called Winchcross/WX.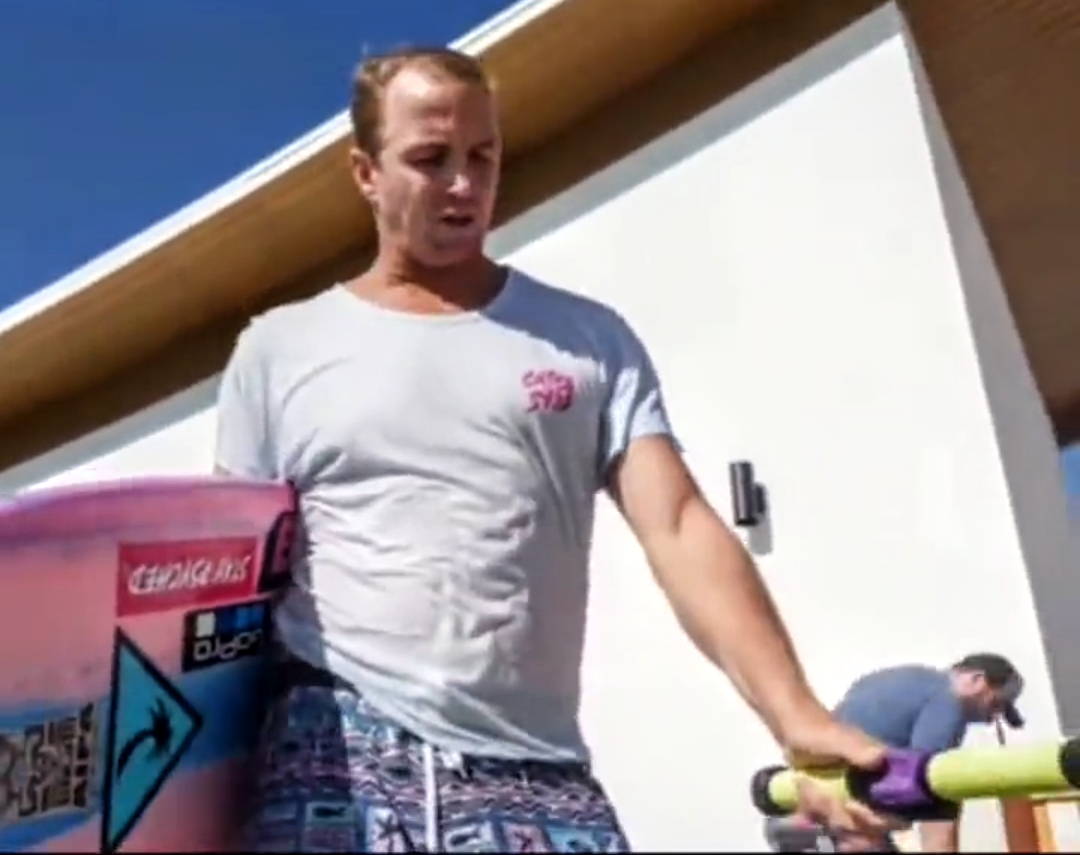 Everything, from the frame, to the unique patented smart handle, components, single battery and drive train have been specifically engineered and manufactured to reach the intended level of performance in riding, durability and overall quality for any skill level.
What are the product characteristics?

Every winch is developed to promote performance and free riding in the streets, waves and back-country, leaving nothing to chance. The kinematics, size and geometry together with precision construction and careful use of materials, make for an agile, light, torquey and exciting experience with lowest decibel frequency of any winch.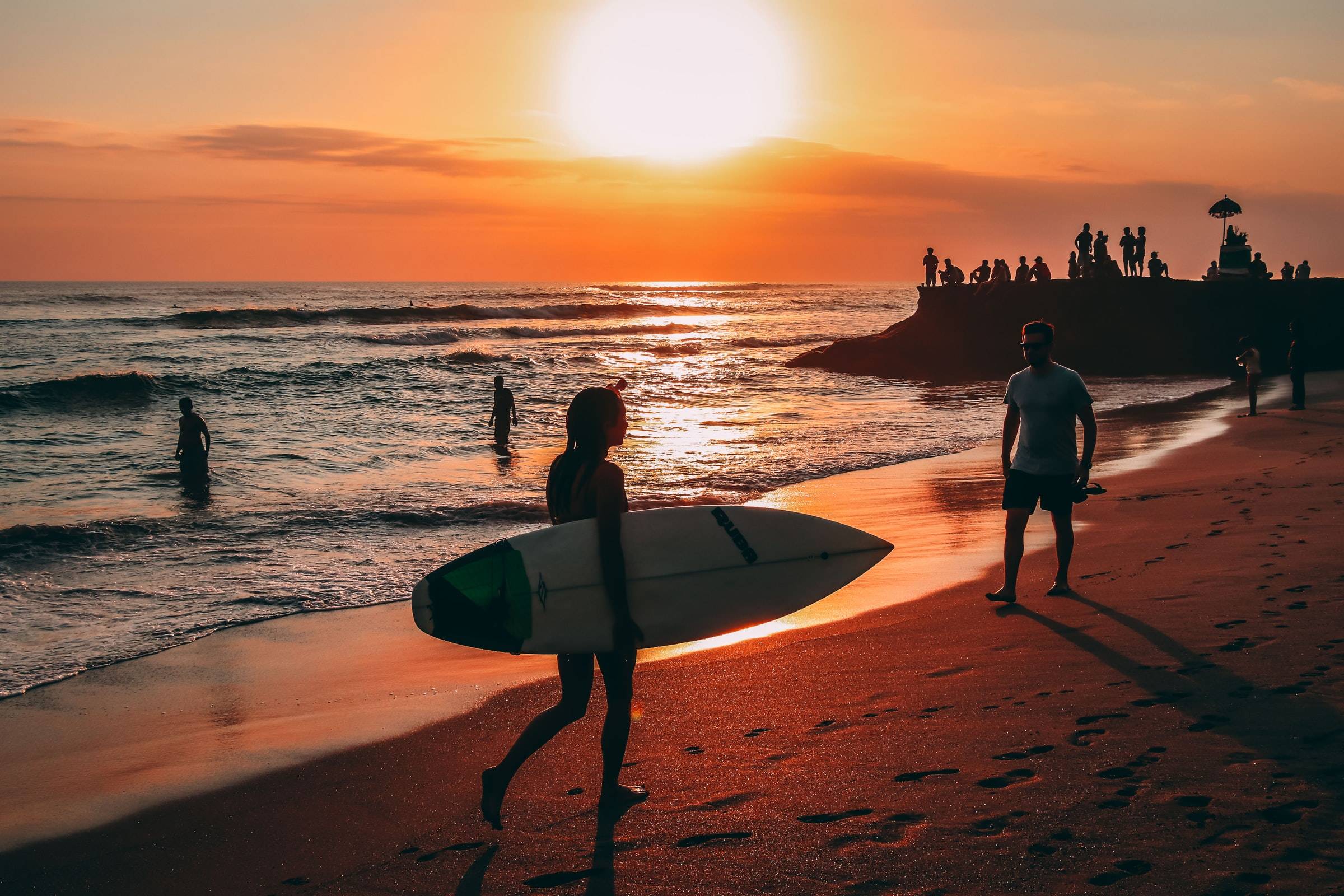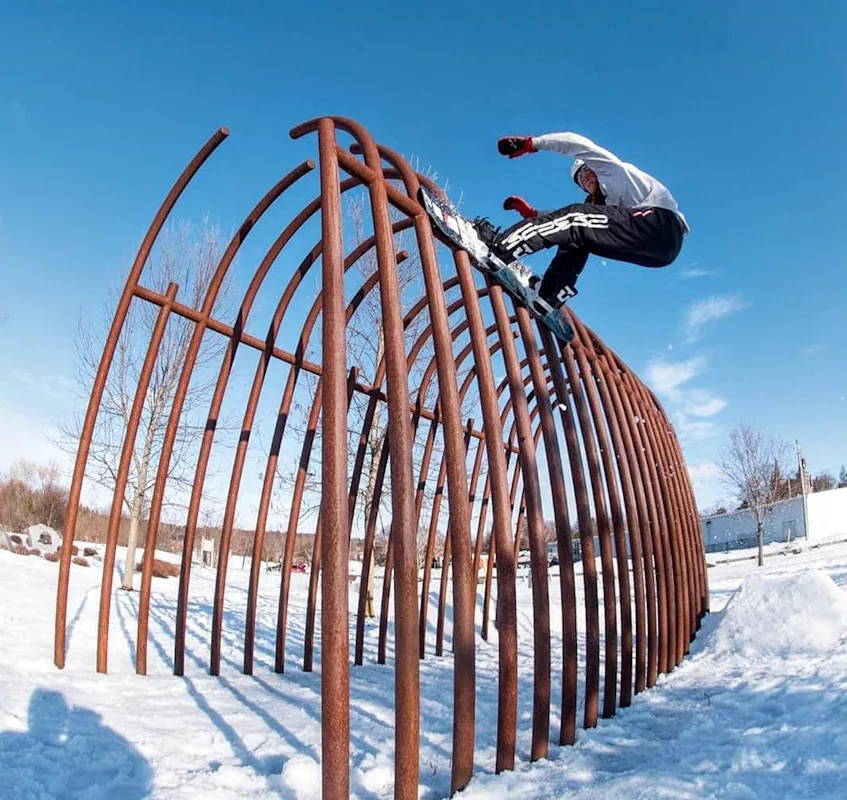 The World is a Rider's Playground.
Motowinch is a noise and fume-free winch that considers the environment, wildlife and fellow individuals that share the beach, back country and streets, opens up for more sustainable, respectful and active discovery. On a par with the aspect of exploration, our winch is light and portable making the world the rider's playground and removing the boundaries of where riding is possible.
| | | | | | |
| --- | --- | --- | --- | --- | --- |
| | Power Supply | Crew Needed | Operator | Weight | Total Pulls |
| | | | | | |
| | Electric, Multiple Battery | | | | |
| | | | | | |
Sign-up to receive updates on Motowinch and new releases!