The Motowinch Smart Handle Contains Volts of Freedom Which Give the Rider Full Control...

By giving the rider self controlled power to go faster or slower, the rider becomes immediately more independent and gains more confidence. Applicable for any age with an ability to decrease the learning curve. Create your own perfect ride every single use, in any season, in any environment.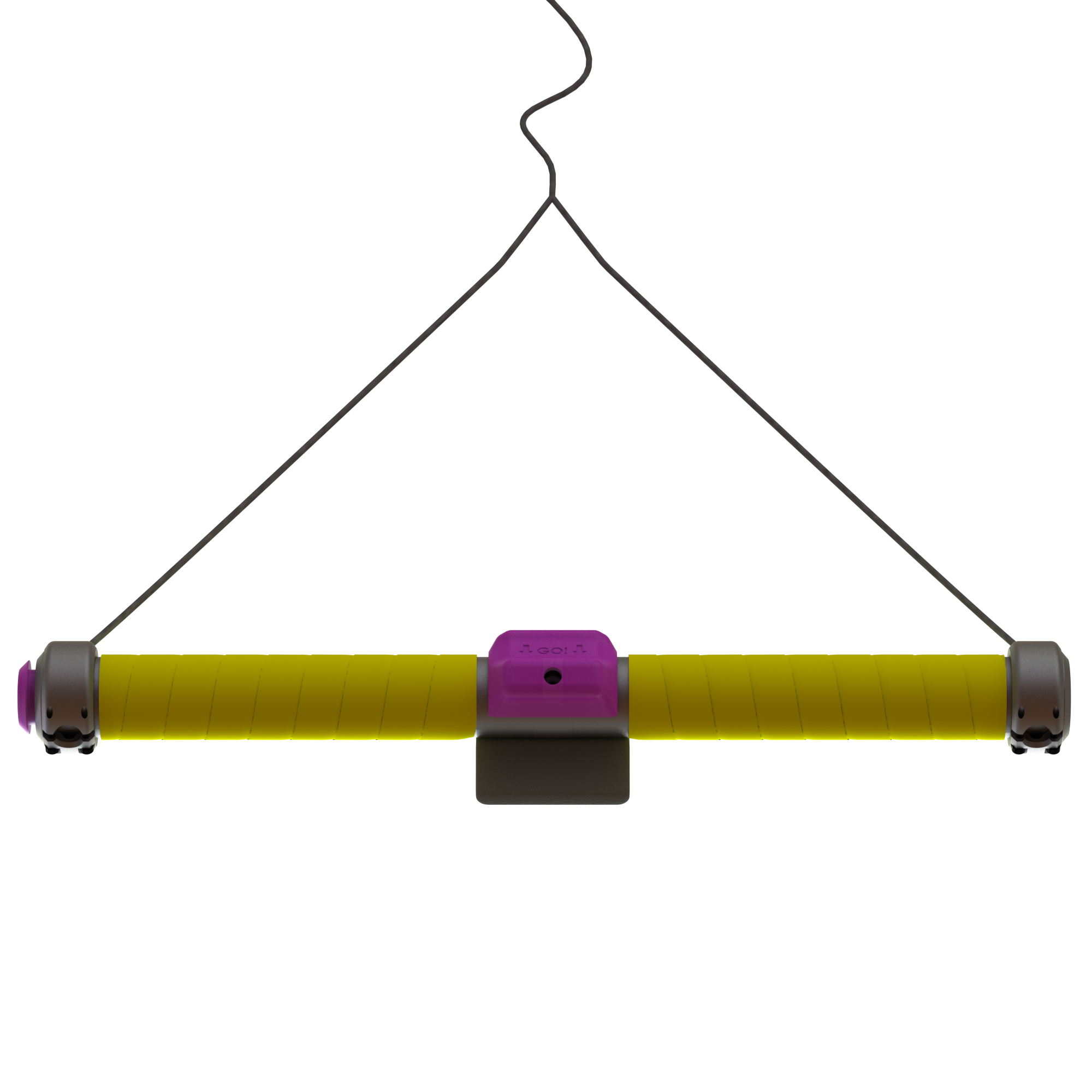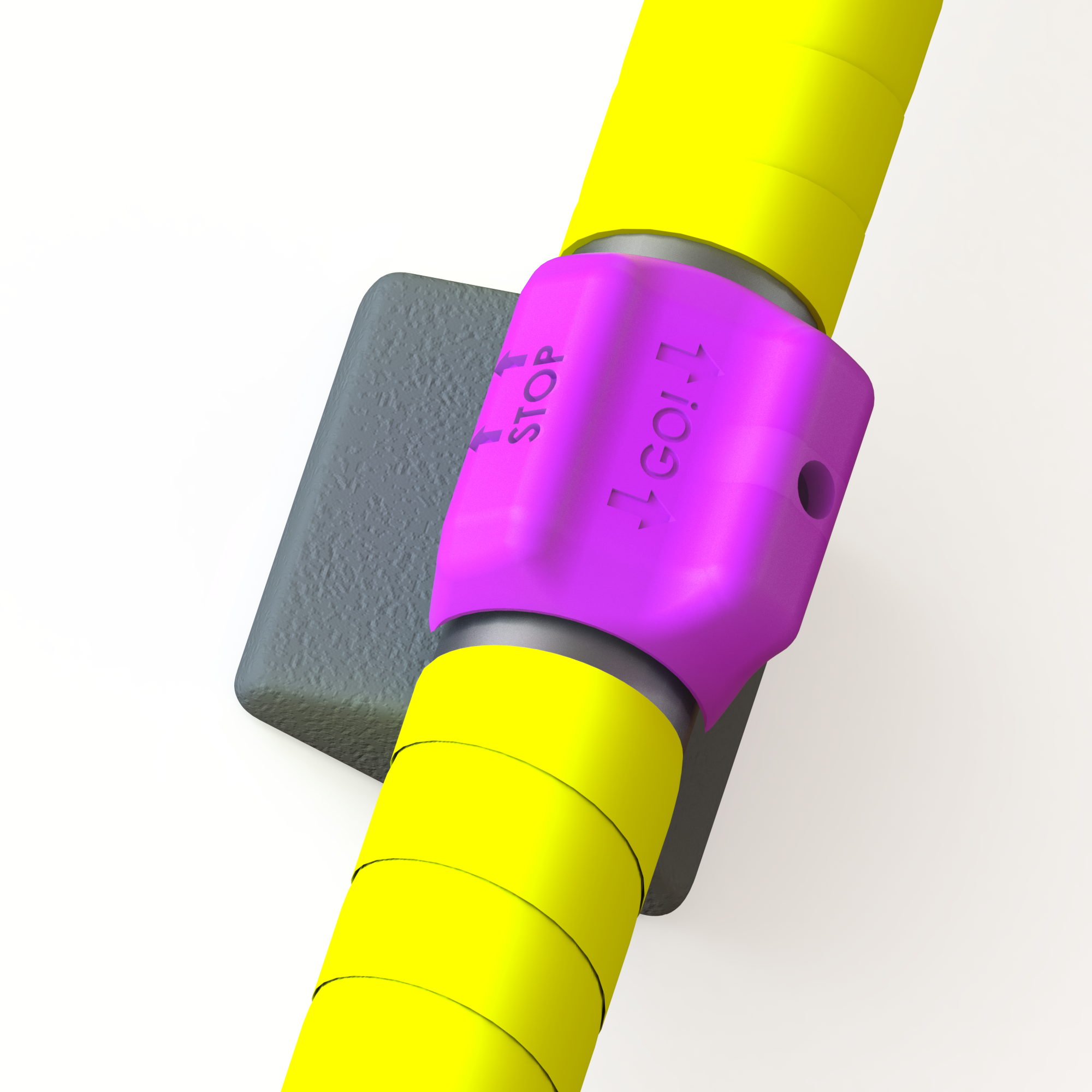 The Motowinch Smart Handle is Able To Instantly Connect Wirelessly.
With the winch's long range wireless frequency, the control belongs to the rider and creates a smooth and efficient experience. Removing the need for a driver and other operators, the smart handle is truly packaged for a crew of one.
The Motowinch smart handle is an intuitive joystick for board riders in any conditions who want both speed and control. Combining decades of motocross throttle engineering with the aspects of a board rider gives the rider unparalleled self control and power.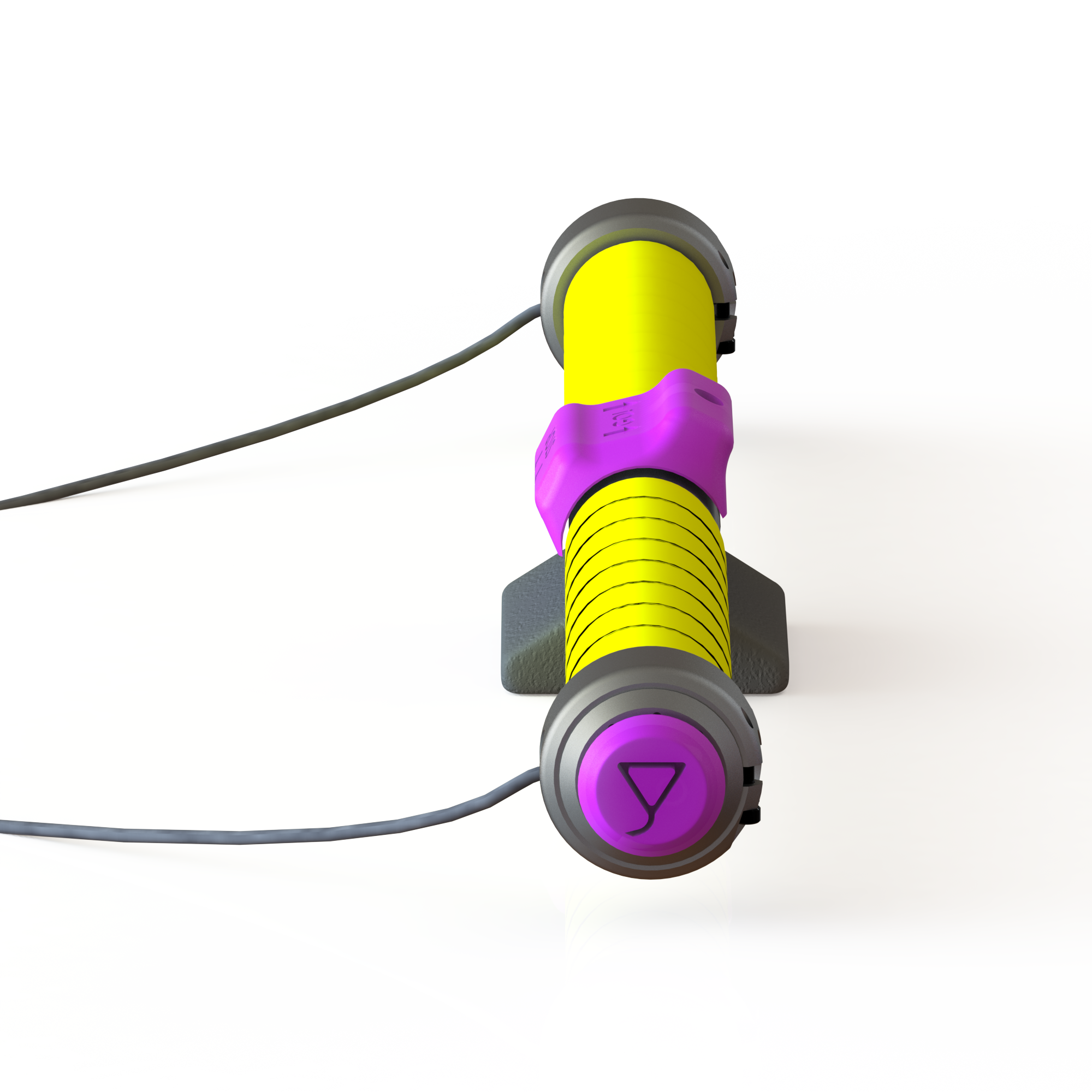 Sign-up to receive updates on Motowinch and new releases!