Motowinch is the multi-season, multi-sport, radio-controlled (RC) electric sport winch with smart handle for rider-driven speed control that features a rugged, all-terrain exterior. Motowinch components include winch chassis, e-box (contains proprietary battery), and smart handle. No winch operator required. FCC certified for sale in the USA.
Estimated delivery 8-10 weeks From Order Date

**Limited Color Production Runs**
Depending on production type and order date there will be limited color runs of both the Handle & Rope Color.
International Customers
Please check out our International Page for more information.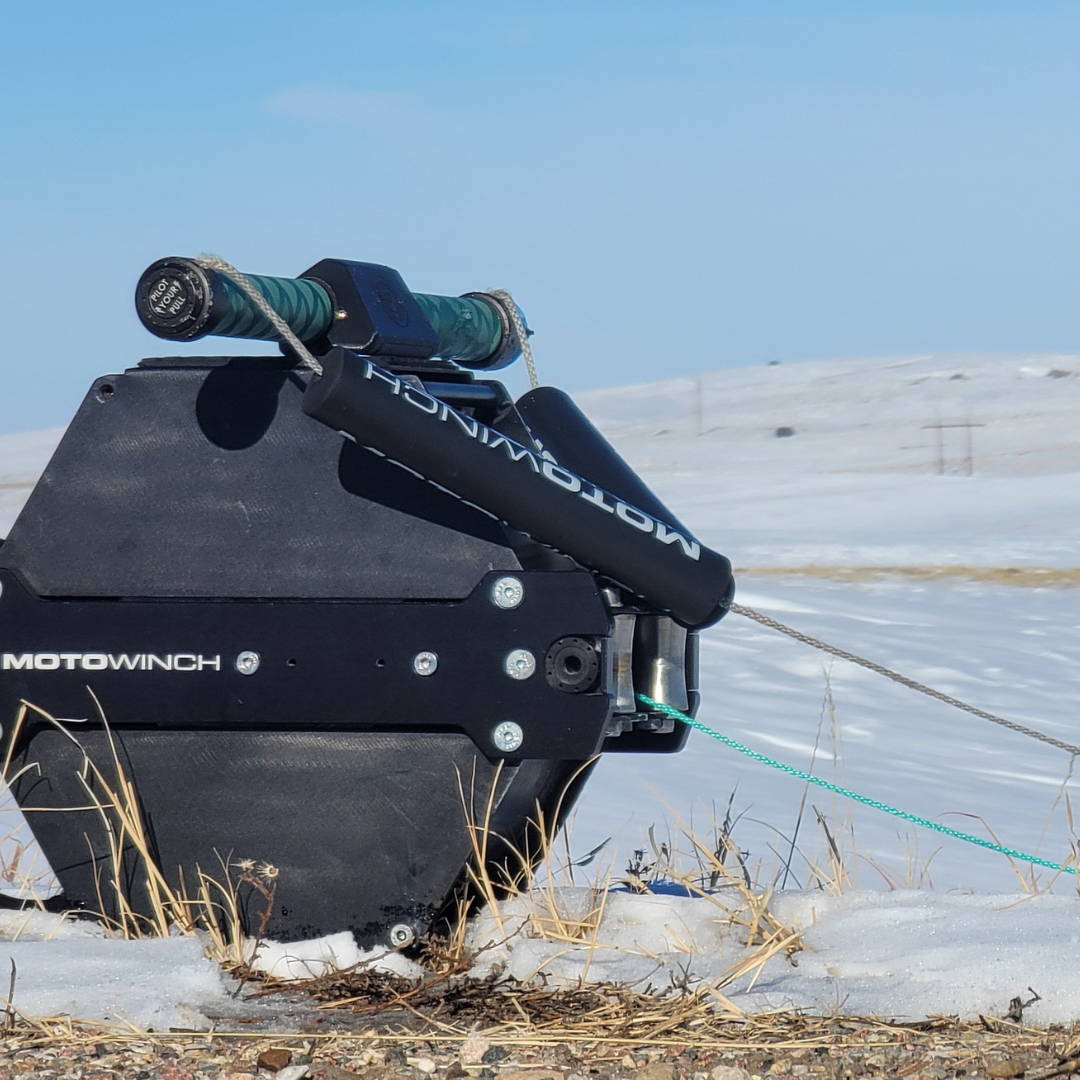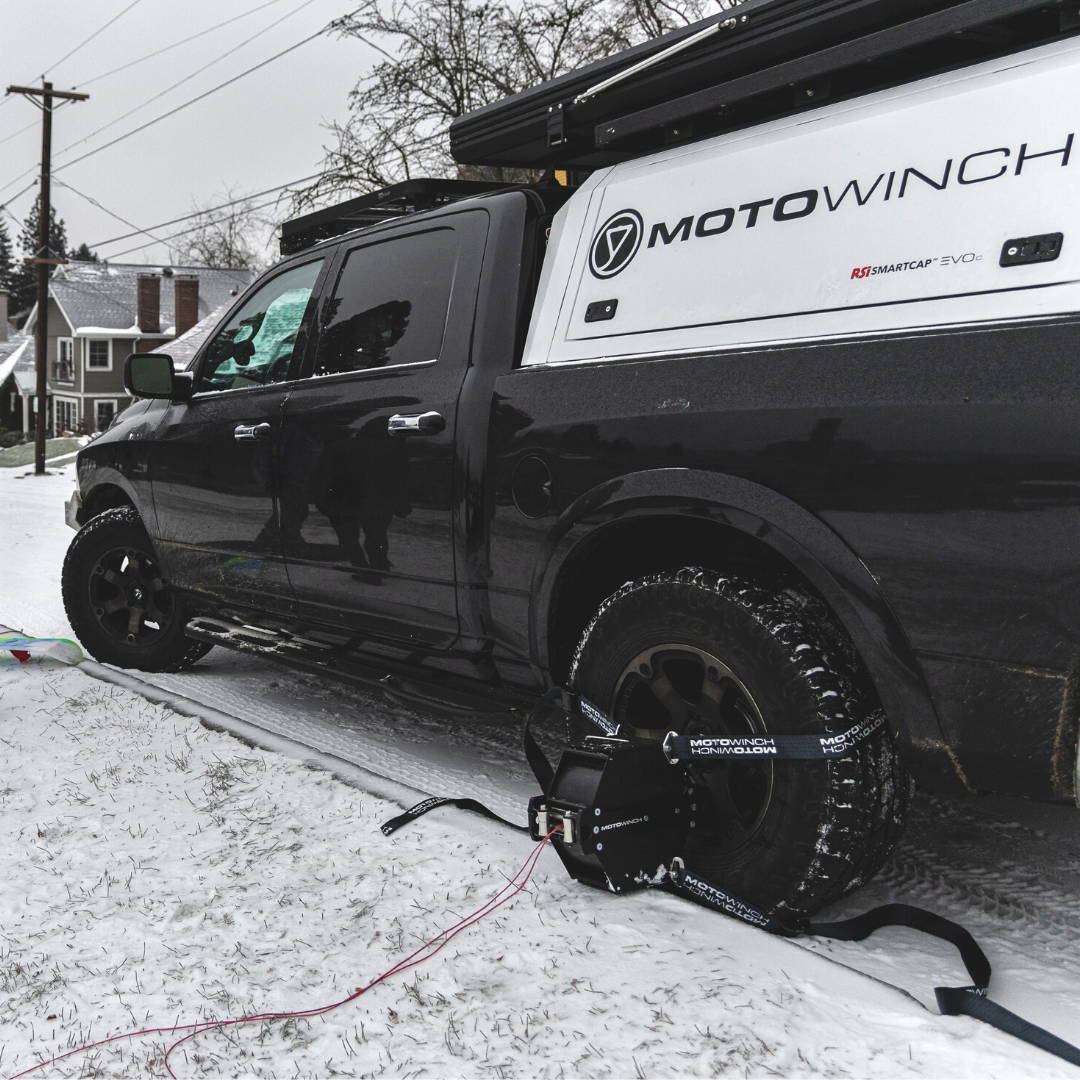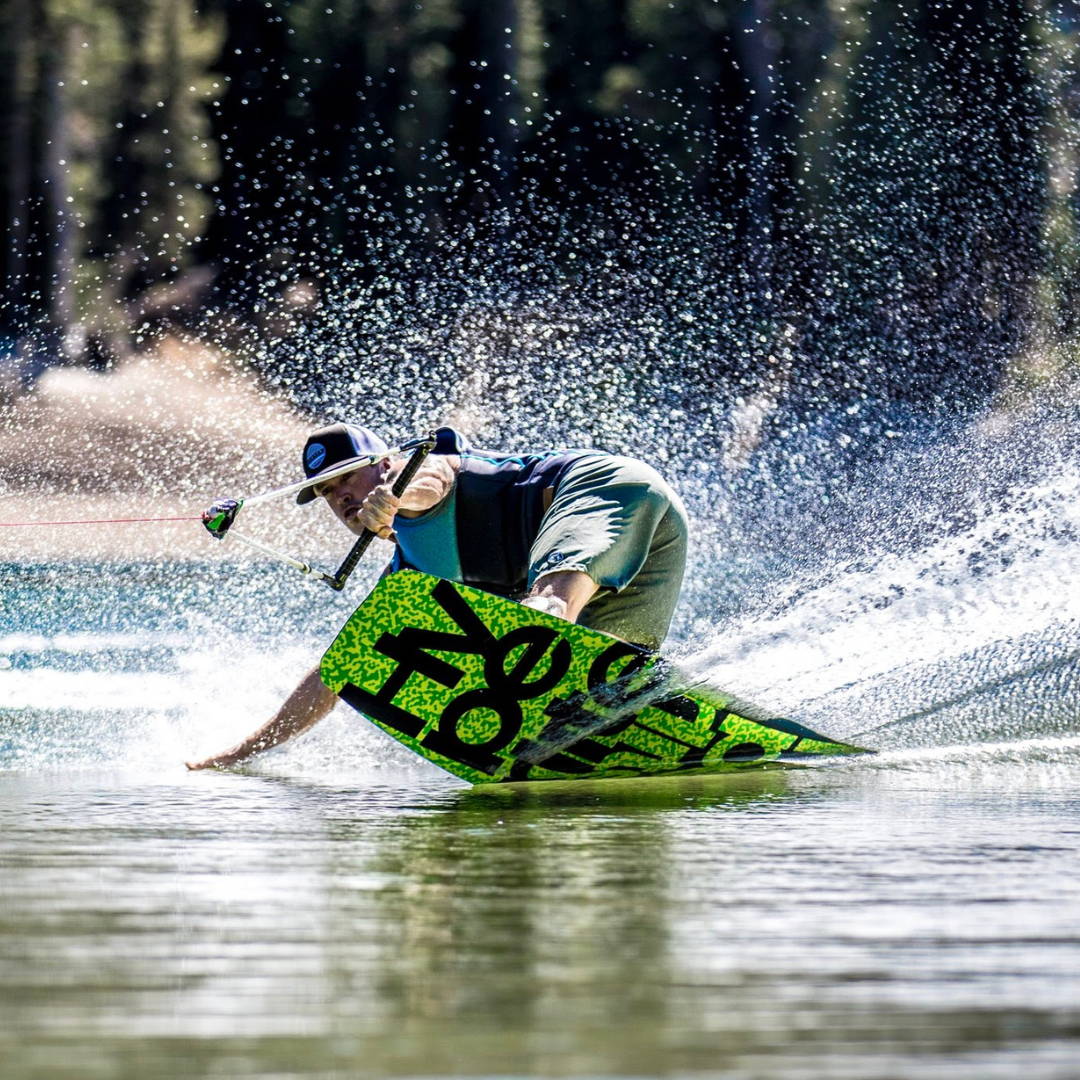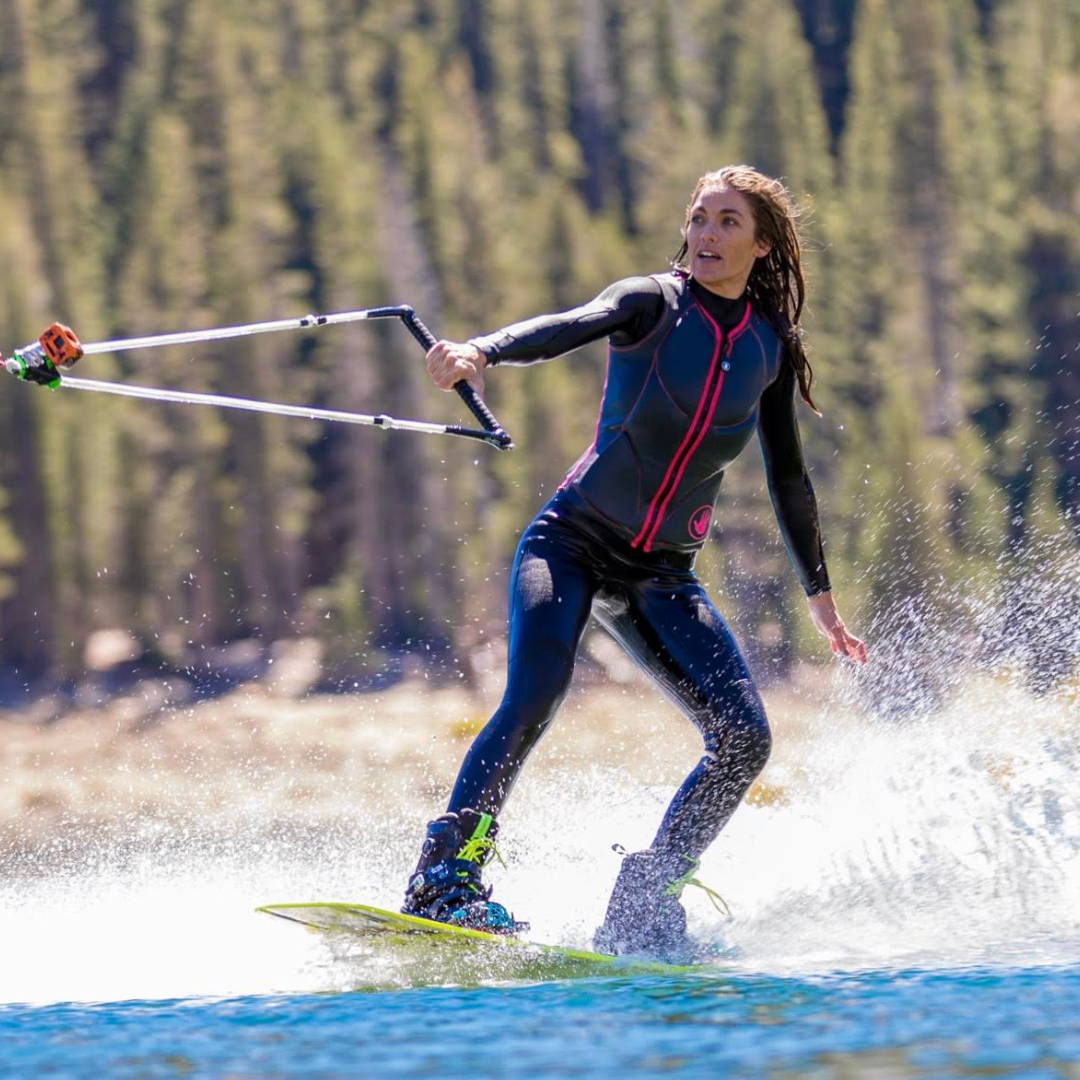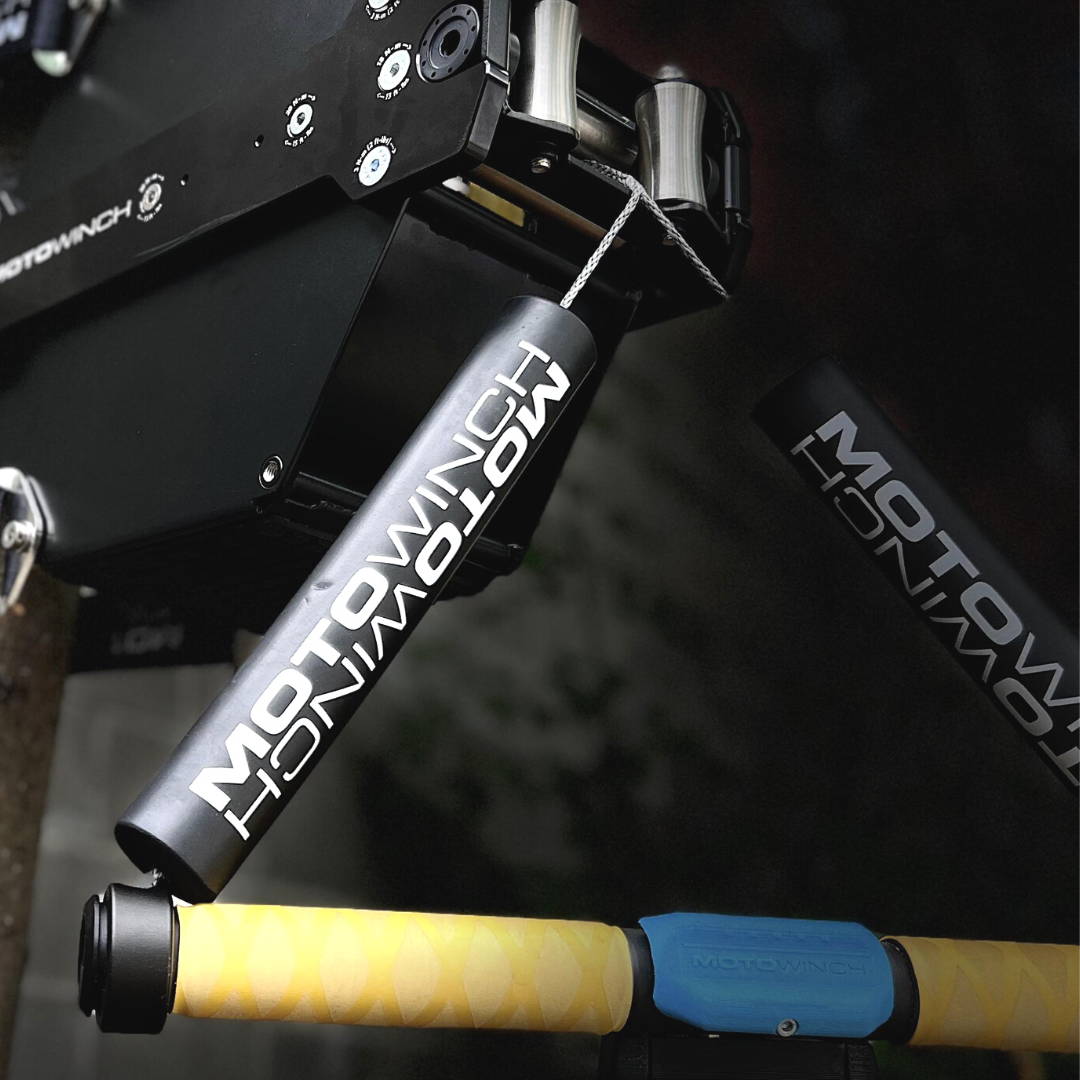 Submit a form or click "Chat Now" in the bottom right!